New photography experience
Award-winning children's photographer JoAnne Temple has launched a new and exclusive photography experience which aims to celebrate and empower girls aged four to 18 years.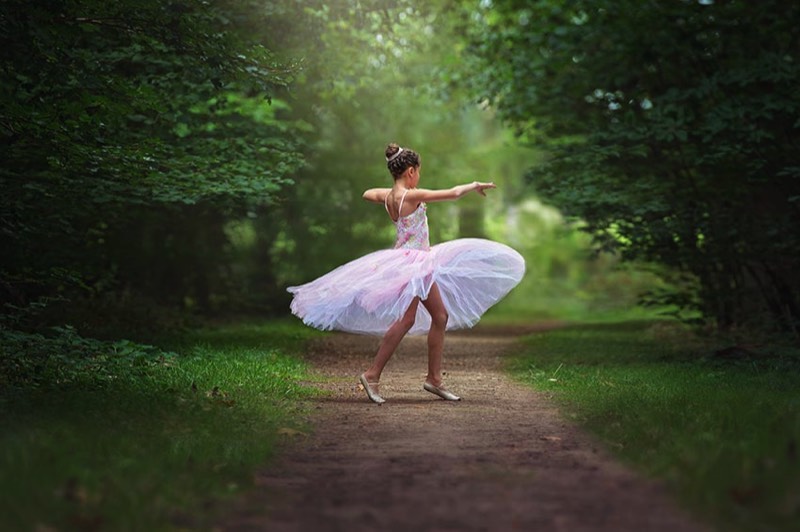 Frank & Bloom is a service designed for parents who want to embrace their daughters' talents and character and capture these qualities in timeless, natural and unposed portraits. This unique service creates beautiful images by allowing girls to be free to express themselves and focussing on their interests and personalities. JoAnne is passionate about capturing girls just as they are, no airs, graces or pretence.

"I want to celebrate girls for what makes them unique and, through my photography, help boost their self-esteem. I want to encourage girls to be frank or honest about who they are because I believe they are at their most captivating at that moment. I'm all for celebrating diversity and freedom and want the girls I photograph to 'bloom' – to feel empowered to show their individuality, their quirks and to let their character shine through."
Families will have the opportunity to display photos on their walls that depict the true character of their daughters, and for the girls to feel proud when they look at them.
Photo sessions available across Surrey, Berkshire and Hampshire.