Miranda Green, Partner and Head of the Family Department at Mundays LLP, discusses whether television drama reflects real life situations when it comes to divorce.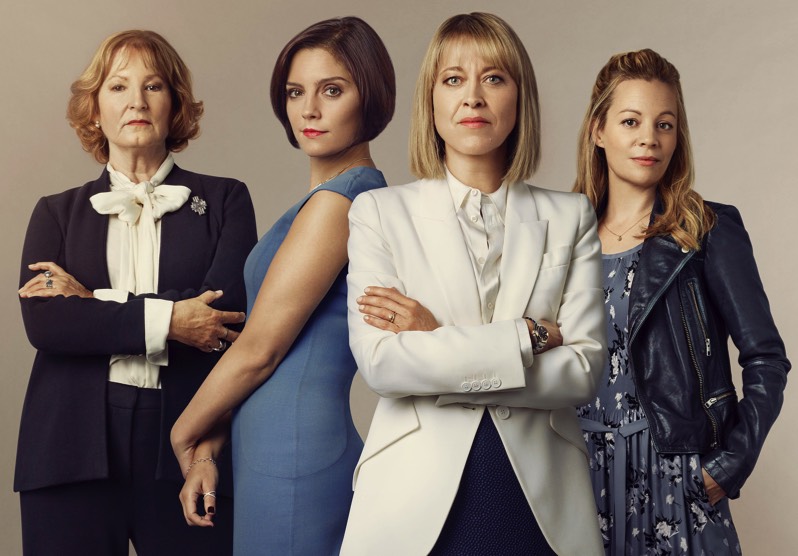 Cast of The Split Photo copyright: BBCW/Sundance TV
If you have been watching BBC One's new legal drama The Split, you are no doubt wondering whether the series is an accurate reflection of what happens when a relationship comes to an end and a couple decide to divorce. Is the process always acrimonious? Are high-pressured meetings involving both parties and their lawyers the norm? Is every case destined for court?

Whilst every family is unique, and there are no hard and fast rules, a divorce does not have to be characterised by conflict. A good family solicitor will encourage you to focus on the needs of the whole family (and in particular, the best interests of the children) and will help you explore whether it is possible to reach an amicable agreement as to things such as what will happen in relation to money and your home.

First steps
If you have reached the sad conclusion that your marriage is at an end, then the first step will usually be to contact a solicitor who specialises in family law. You may already have someone in mind based on a recommendation from a friend or family member, or possibly from your own previous experience. Otherwise, details of family lawyers can be found at www.resolution.co.uk.

Alternative dispute resolution
One of the first things that a solicitor will discuss with you are the various options that are available when you get divorced, in order to resolve the ancillary issue of what should happen in relation to your finances. Whilst going to court is one option, it is not most people's first choice as it can be a costly, time consuming and daunting process.

One option which many couples are familiar with is mediation. The mediator is neutral and cannot advise either party or impose an outcome upon them. Instead, their role is to help facilitate discussions in order for mutually agreeable solutions to hopefully be reached.

A further option is collaborative law. Here both parties' solicitors are present and discussions take place by way of 'four way meetings'. Other professionals such as independent financial advisors or child specialists can also attend the meeting(s) as required to provide specialist input.

A third possible option is arbitration. This most closely resembles the court process, in that the parties appoint an arbitrator to make a decision which will be binding upon them. Before doing so, the arbitrator will consider the evidence and each party will have the opportunity to 'have their say'. Arbitration provides a quicker outcome than going to court, and is also more flexible. You can, for example, ask the arbitrator to adjudicate in relation to all aspects of the case, or alternatively just the issues that you are stuck on.

In the case of each of the above processes, once an agreement is reached or an arbitral award is made, the settlement should be drawn up into a court order and submitted to the Family Court for approval by a judge. This is a paper exercise which is overseen by solicitors, and there is no need for the parties to attend a formal hearing.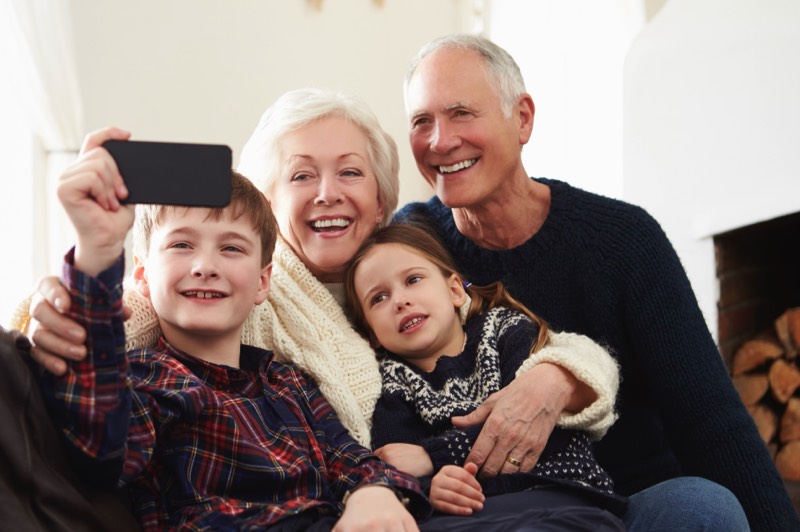 Grandparents and grandchildren – a right to a relationship?
The bond between children and their grandparents is often extremely close, and grandparents can play a very important role in their grandchildren's lives. Despite this, it is sadly not uncommon for grandparents to suddenly be denied an ongoing relationship with their grandchildren following a divorce or family breakdown.

Sometimes things are said in the heat of the moment and quickly blow over. Other times disputes persist, but can later be resolved by mediation or other forms of dispute resolution, or simply with the passage of time. However, if an agreement cannot be reached, then grandparents will need to make an application to court for a judge to determine the issue.

With limited exceptions, grandparents are not on an equal footing to parents when it comes to seeking the court's assistance, as whilst parents have an automatic right to make an application, grandparents do not and first require the court's permission. Furthermore, in relation to parents, there is a strong presumption that contact is in the best interests of the child, unless there are cogent reasons to the contrary. Currently, there is no similar presumption in favour of grandparents.

The issue has recently received attention from MPs who have called for changes to the law so that grandparents have a 'right' to see their grandchildren following a divorce.

Whilst many will see this as a positive development, an application to court will undoubtedly still be necessary. Therefore, whilst the hurdles that grandparents currently face may be lessened, reform will not result in grandparents gaining an automatic 'right' to spend time with their grandchildren.

Ultimately, the court's focus will be on what is in the best interests of the child.
Litigation
If you are unable to agree on financial matters, or if your spouse is failing to engage, then your solicitor will discuss with you the merits of making an application to court. Court proceedings may also be necessary if disclosure is likely to be an issue, i.e. if it appears that your spouse is trying to hide money or property. The benefit of applying to court is that matters will be set to a tightly controlled timetable which both parties should comply with. In contrast, without a court timetable discussions can often reach an impasse, and cases can remain in the negotiation stage for months or even years without reaching resolution.

Upon receiving a financial application, the court will list the matter for a series of three possible hearings:
The first hearing is known as the First Appointment. This usually takes place between 12 and 16 weeks after the application to court is made. The aim of the hearing is to ensure that both parties have provided full financial disclosure and to set down a formal 'to do' list to ensure that any missing information is provided before negotiations commence. For example, if your spouse owns a business but has not disclosed its value then the judge may order an expert valuation.

The second hearing is the Financial Dispute Resolution hearing (FDR). This takes place as soon as possible after the First Appointment, depending on the time that is needed to complete the 'to do' list and the court's availability. Generally speaking, this will be at least two to three months. The objective of the hearing is to negotiate and hopefully reach a settlement. The judge will provide guidance as to how he/she feels that the case should be resolved, however, will not make a binding order. Most cases within the court system settle at this stage.

If an agreement is not reached at the FDR then the matter will be listed for a Final Hearing. It is at this stage that both parties are required to give evidence in court, and third parties may also be called to give evidence, though in the majority of cases this is not necessary. If at the end of the hearing you have still not been able to agree matters, then the judge will make a final decision which will be binding.

The fact that an application has been made to court does not prevent you from reaching an agreement with your spouse, and it is open for you to do so at any stage in the process prior to the judge making a final order. You will be encouraged by your solicitor, and also by the judge, to reach an agreement where possible (although not at the expense of a fair settlement) as this will help keep stress and expense to a minimum.

Whichever route you choose to pursue, be it mediation, litigation or 'out of court negotiations', the Family team at Mundays is fully experienced and able to provide specialist assistance.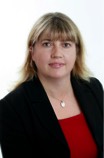 Miranda
is a partner and head of the Family Department. Miranda joined Mundays in 2008 having worked previously in London with some of the leading family law specialists in the country. Miranda advises on all aspects of family law, but with a particular interest in the financial aspects of marriage and relationship breakdown, including those with international issues, financial settlements following a foreign divorce as well as pre and post nuptial agreements and private children issues. Miranda is a trained collaborative lawyer, mediator and accredited Resolution Specialist in complex finances and international and European family law. She is a regular contributor to the legal press and a published author.
Miranda can be contacted on 01932 590670 or miranda.green@mundays.co.uk
essence info
Mundays LLP
Cedar House, 78 Portsmouth Road, Cobham KT11 1AN
Telephone:
01932 590500
Website:
www.mundays.co.uk
The contents of this article are intended as guidance for readers. It can be no substitute for specific advice. Consequently we cannot accept responsibility for this information, errors or matters affected by subsequent changes in the law, or the content of any website referred to in this update. © Mundays LLP 2018.