PHOTO COPYRIGHT: JOHN NASSARI
Sex and the City in Marrakech
Malta? Magaluf? Benidorm? Barcelona? Hmm…Bit obvious for a hen weekend. Bit old hat actually. So no thanks. Instead there's a far more stylish and exotic way to enjoy exciting quality time with your best girlfriends. "It's on a 'Dar Jaguar Sex and the City (SATC) hen weekend' in Marrakech. And it's little more than three hours flight away," Lucia Silver, owner of the Dar Jaguar boutique hotel, explains this very special girl's getaway.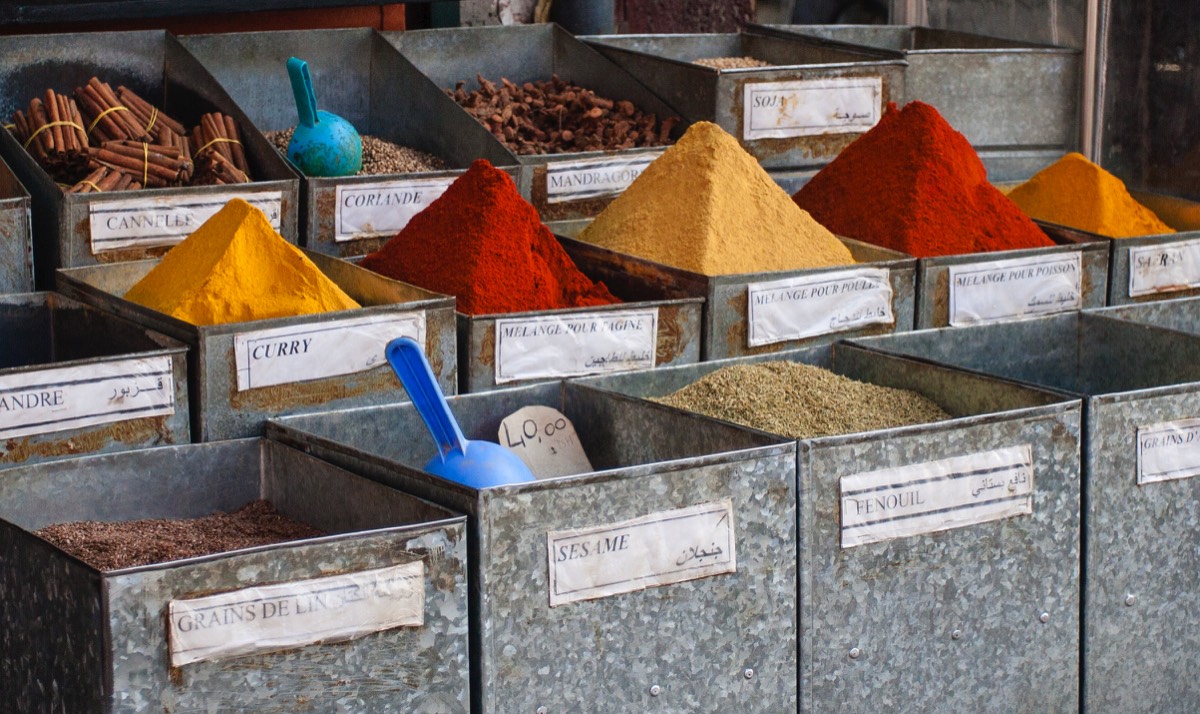 A worse-for-wear future bride totters into a bar, she asks: "Was I here last night? I don't remember a thing, except I had £200 cash in my purse and now it's gone". The barman replies: "You sure were here. You and your friends drank yourselves into oblivion." The woman says: "Oh, thank God, I thought I'd lost it". That oft-recounted story emphasises one of the ordinary and unimaginative ways to celebrate pre-nups these days. If you want something really different and utterly unforgettable then this luxurious mini break could be what you are looking for.

"What originally attracted me to the idea was my own experience of a romantic escape to Marrakech", says Lucia. "Entranced by the city's mystery, beauty and exoticism, I knew I couldn't leave without holding on to a piece of this magic world. I'm not alone. Inspiring individuals like Yves Saint Laurent and Churchill loved it, as does Sarah Jessica-Parker and the Rolling Stones. I spent many weeks exploring riads (traditional Moroccan houses with an interior garden or courtyard) until I found the perfect one. It's a picture-perfect example of what Moroccans call 'blind architecture': jewels hidden behind unassuming facades.
My desire to create Dar Jaguar as one of the most romantic riads in Marrakech, was born of a deep longing to escape, explore and discover. "I thought to myself, why ensure a weekend at an often expensive country B&B and ensure intemperate weather, when you can touch down in Marrakech and enjoy virtually guaranteed sunshine and glorious and animated exoticism for so much less?

In Marrakech you can experience a banquet overlooking jaw-dropping views of palm trees in front of snow capped mountains; magical belly dancers; fire-eaters and snake charmers; camel rides in the desert; henna tattooing; sensual massage; fresh seasonal food cooked to your specification and endlessly irresistible shopping in the souk."

Some brides who have experienced Dar Jaguar hen weekends liken it to Carrie and the girls' weekend escape in the second SATC film, which is set in Marrakech.
"We had the time of our lives. Everything was organised beautifully for us and was a perfect mixture of indulgence, relaxation, culture, adventure and fun."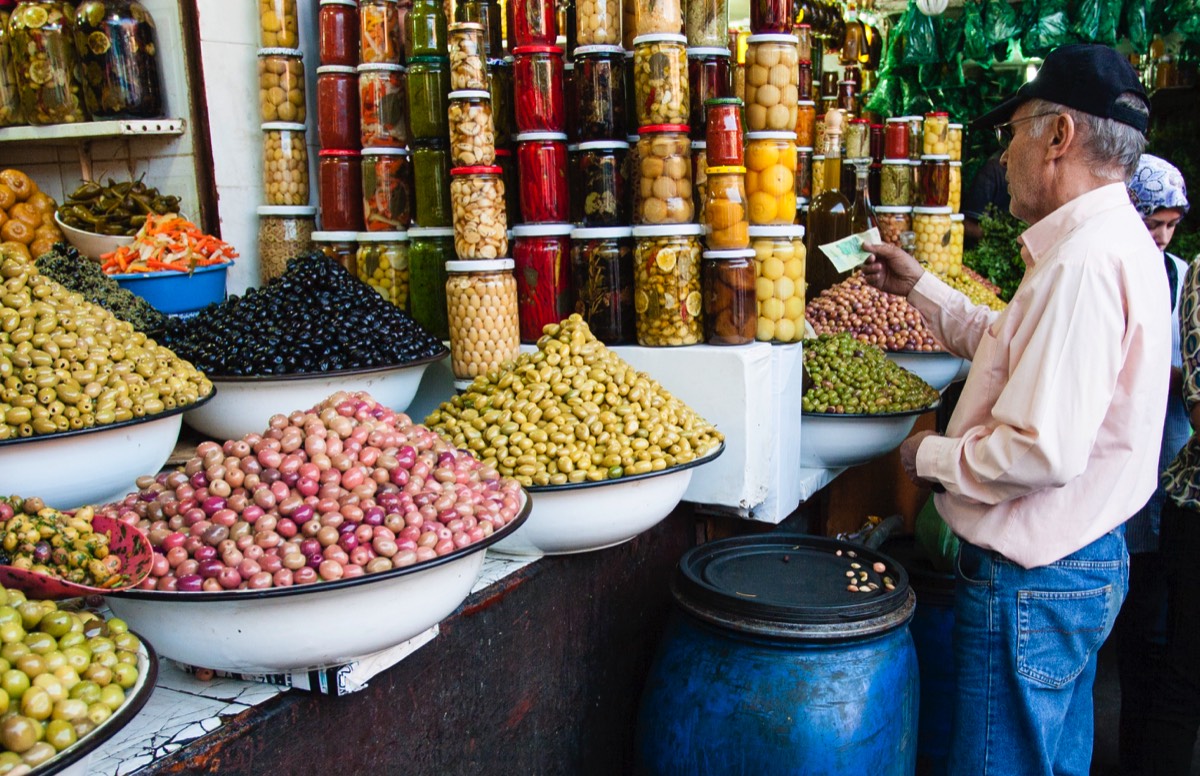 Marrakech
The gateway between Europe and North Africa, Morocco has always walked the tightrope between these two continents. Its Islamic heritage and imperial medinas give it a distinctly non-European flavor. The French colonialism influence, coupled with a cosmopolitan city culture and a progressive king, means that European visitors will feel at home here. The city of Marrakech has stood for almost a thousand years and is one of the most evocative places in the world, just the name conjures up images of this cultural melting pot – sandstone buildings, dusty streets and towering minarets against deep blue skies.
Known as The Red City due to its old city walls, Marrakech has been a popular tourist destination since the 1960s, attracting everyone from The Beatles to Churchill. It's a place to engage the senses, especially in the famous souks. These vibrant markets are a whirlwind of colour and noise, where throngs of people weave between tightly packed stalls exhibiting pyramids of brightly coloured spices, richly woven rugs and a thousand other exotic goods. Enticing smells waft around you, the clamour of voices haggling and the cries of vendors competing for customers provide a magical backing track to this wonderful city.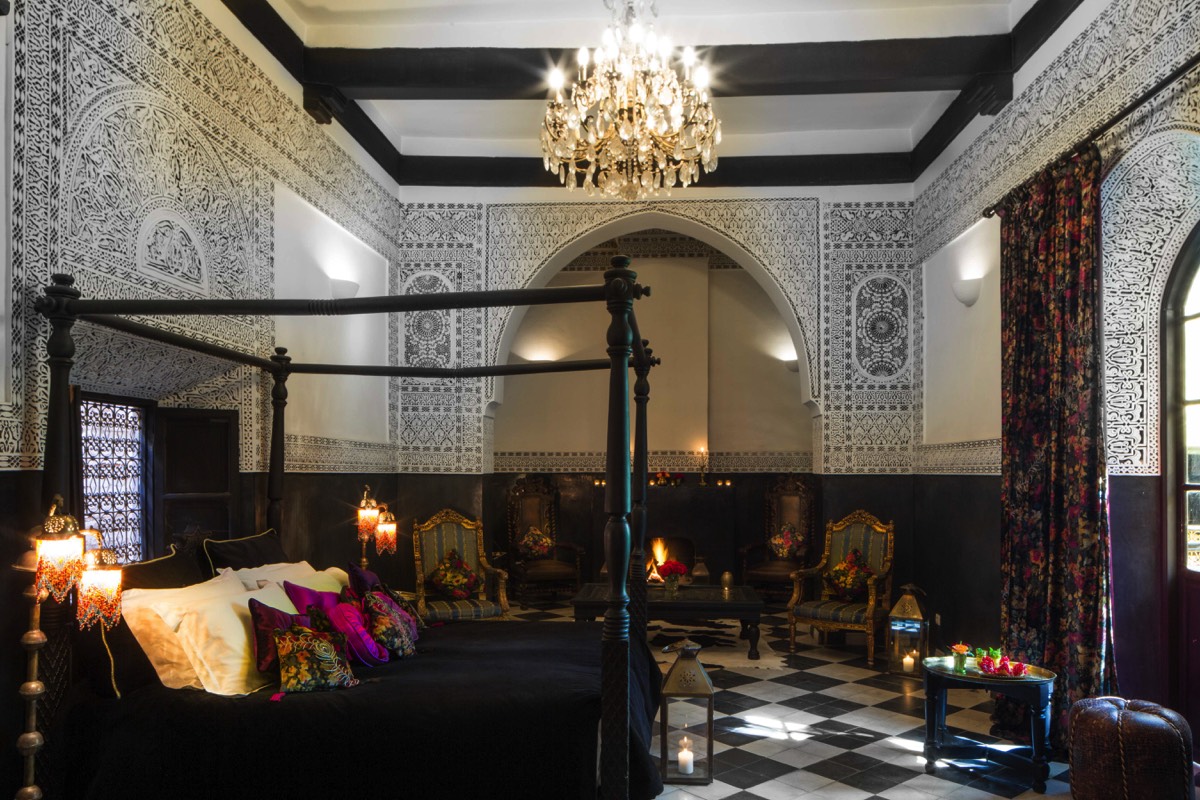 PHOTO COPYRIGHT: JOHN NASSARI
But you don't need a Hollywood income afford it. The cost to have this beautiful riad all to yourself is only £65 per person per night (based on ten), including breakfast on an enthralling rooftop terrace, waited on by four English-trained staff including a talented chef.

Dar Jaguar is located five minutes away from the world-renowned Place Jemaa El Fna Square with its storytellers, snake charmers, spritely musicians, plus a stylish offering of the most hip bars, clubs and nightlife found anywhere in the world. You can also choose to visit the surrounding desert, the wonderful seaside or the spectacular Atlas Mountains.

The city's French-based cuisine is superb, as is the wonderful selection of Arabian dishes served in the Medina's friendly, animated outdoor emporiums.

So here's an ideal way to lose your mind and come to your senses. What are you waiting for?
essence info
A leading specialist in this much sought after experience, Lucia Silver is also one of London's premier couture bridal and special occasion wear designers. Lucia and her team can also organise weddings, honeymoons, birthday celebrations and other unforgettable breaks at Dar Jaguar.
Website:
www.darjaguar.com
Email:
info@darjaguar.com
Telephone:
020 7183 2729