There's now a new Range Rover that offers guilt-free, 4x4 motoring and heralds a brilliant start for Jaguar Land Rover on its electrification journey. Euan Johns joins the Chelsea tractor brigade and marvels at the Range Rover Sport Plug-In Hybrid Electric Vehicle (PHEV) that offers over 100 mpg and a clear conscience to boot.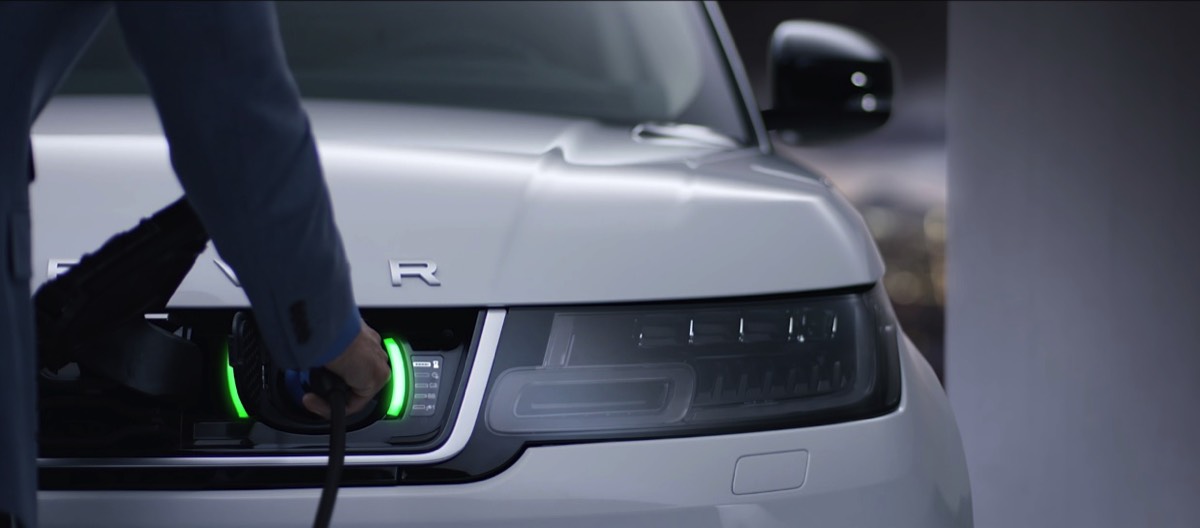 OK, so it can't pull the three and a half tons that the petrol version can, but recent freak weather apart, when are you going to actually need that capability? The new Range Rover Sport PHEV is the latest addition to the marque that was the precursor to SUVs in the 70s. From its origins as the farmer's alternative to the practical but clumsy Land Rover, it's gone global, become aspirational and has a customer base spanning anyone from rappers to royals.

As electric dreams materialise, the Sport is a stylish and much needed step forward on a long journey. Much needed because as we are all very much aware, having been shown an open road by previous governments, diesels have hit a rather large pothole, well, more like a sinkhole, in the form of new taxes, tariffs and city centre restrictions that aren't going away.

So what better way to make one of the most comfortable rides available even more appealing? A smooth, eight-speed automatic gearbox feeds power to all four wheels and the 114bhp electric motor assists the petrol engine. The Sport is surprisingly nippy from a standstill, reaching 62 mph in a shade under seven seconds, marginally quicker than its turbocharged diesel counterpart. It has a top speed of 137 mph against 135 mph for the diesel.
The car's looks have not been tampered with and it still looks more at home at the Oscars than in a muddy field in Devon. Internally the Sport is swish with an upgraded infotainment system that goes by the name of 'Blade' for some reason. There's also no need to carry a key fob as the activity key removes the risk of losing it in any stray mud.

If the daily commute is 15 miles either way or so, drivers can travel in silent and smooth bliss, together with a guilt-free recharging at night. The car is supplied with a standard recharge cable which means it takes over seven hours to recharge (with the right 32 amp wall box, it's well under three), so, forget to plug-in and you could be late for work in the morning. Although the car doesn't qualify for the £2,500 plug-in grant, it does drive through London's £11.50 congestion charge and is cheap to run.

The petrol-electric system is managed by a computer and the driver can choose from two modes: Parallel Hybrid (the default) and EV (electric vehicle). In Parallel Hybrid, the computer juggles the two power sources to favour the clean stuff when it can.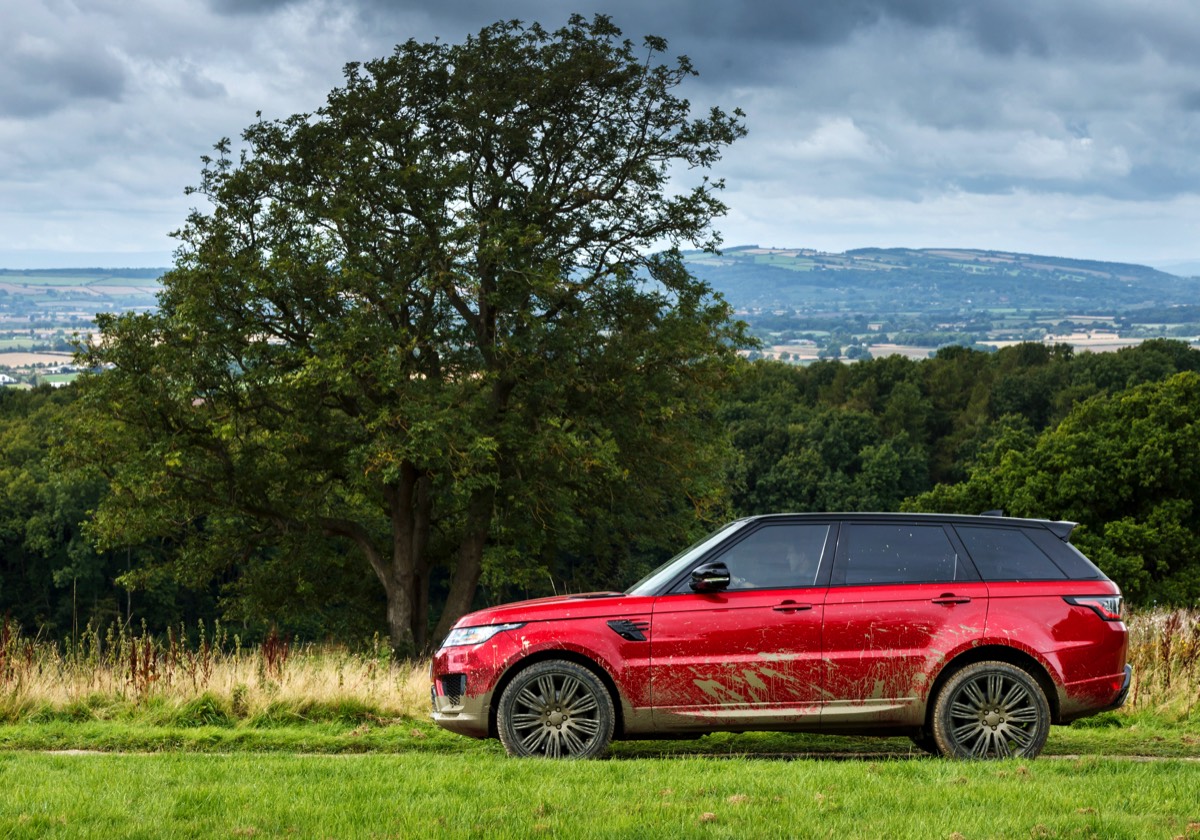 Land Rover admit they're not sure whether 10 or 10,000 people will buy the car as their market research has been rather mixed. Townies may feel that it's not particularly convenient to plug-in outside a flat or house if parking is at a premium. Conversely, country folk may be less inclined to surrender the diesel, worrying about how electrics will hold up in the cold and through water. Land Rover is therefore keeping its fingers crossed. Porsche already offers a plug-in Cayenne and other luxury plug-ins, such as the Bentley Bentayga, will be rolled out later this year. Volkswagen's plug-in Golf GTE hatchback has sold out in Britain, partly as a result of production bottlenecks, but also due to unexpectedly high demand.

In the medium term at least, plug-in technology seems to be popular, offering the advantages of electric driving without time-consuming recharging on long journeys. The future for diesel, meanwhile, is certain in its uncertainty and will probably never recover from the emissions' controversy, or 'dieselgate', and its aftermath.

Any buyers for this swish eco bit of kit will therefore have to consider if the technology is bug-free as at an £85,000 plus cost, I am sure they would expect trouble-free motoring.

Whatever the outcome, the Range Rover Sport PHEV is a welcome and essential step down the electric highway.