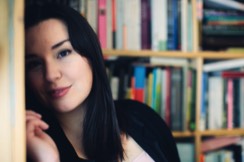 Stephanie Brookes, foodie expert and BBC Radio London contributor, offers her pick of an eating establishment for this month, Abd El Wahab in Belgravia.


On a deeply cold winter's evening, we ventured to what felt like much warmer climes at Abd El Wahab, both for the cuisine and the gracious hospitality. It's always a little unfortunate when a new restaurant opens during an unexpected snowstorm. Nonetheless, the lure of Lebanese cuisine was too much to resist – the platters of Mezza at the beginning of the feast is always a draw – and a plethora of dishes is the perfect way to sample the delights of Lebanon's beloved cuisine.
The restaurant itself, while being a recent arrival to the luxurious enclave of Belgravia, was founded in 1999 in its original home of Beirut. Abd El Wahab became known for truly authentic cuisine and has since branched out all over the world, including restaurants in Dubai and Cairo, with Belgravia offering the latest venue.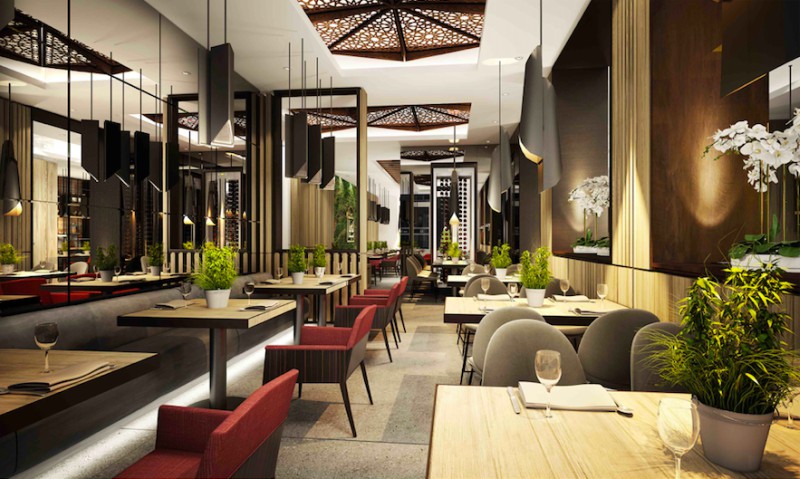 All photos copyright: Abd El Wahab

The restaurant's interior has an abundance of luxurious touches from the gold-leaf on the ceiling to the beautiful skylight allowing a wall of plants to thrive. This attention to detail was everywhere to be seen, especially when it came down to the service. Our waiter took great pleasure in introducing each small dish.

The evening began with a mixture of Mezza, notably the Moutabbal (charred aubergine, lemon juice and sesame paste, bejewelled with pomegranate seeds) and the silkiest, tahini-rich, Hommos. The aromatic addition of Tabbouleh full of parsley, fresh mint and bulgur, with juicy, ripe tomatoes was almost too much for its small bowl.

At this point, I might add, greedy hands were already rabidly crisscrossing the table, eager to start filling plates. We were also presented with freshly-chopped vegetables and pickles ready for dipping. The cold dishes and salads felt like a healthy, albeit slightly filling, start to proceedings.
There was not much time to recuperate before a large platter of hot starters arrived at the table. A generous plate of Sojok (sausages in lemon) was a meaty and highly moreish dish and a definite highlight of the meal. Another favourite was the marinated Chicken Wings with fried coriander: soft, fleshy and moist from the rich garlic sauce. What I find exciting about this kind of dining is the variety and sheer abundance of mixed hot and cold dishes, and the fun food experimentation that ensues – everything works together perfectly.
We at the 1853 shop are excited about the year ahead and we are just putting together a full calendar of complimentary tastings at our shop in Weybridge to focus on the key wineries that our company owns.
Our main forthcoming events are as follows:

Early March – early spring wines, aromatic white wines
Mid March - Houghton, Western Australia. Jack Mann birthday celebration End of March - Easter chocolate and wine
End April – St George's Day – port and fortified wines

The 1853 Wine Shop
The Coach House, 2 Heath Road, Weybridge KT13 8TB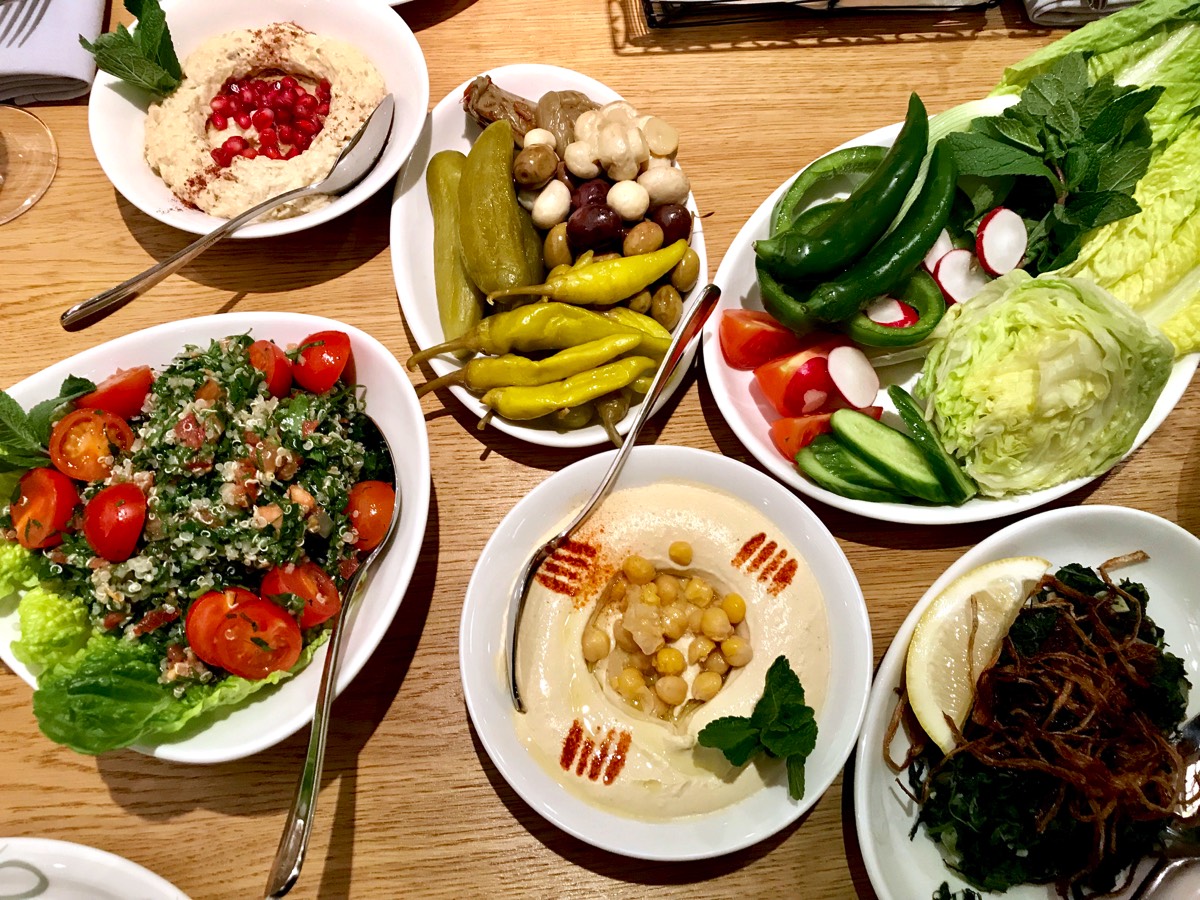 We were then presented with a dish called Ouzzi, a rather sallow looking, slow-cooked lamb leg, which whilst not being the prettiest of dishes, tasted divine: the meat was tender, moist and delicately spiced. We felt its presentation could be improved, but certainly could not fault the flavour.

The crown jewel was the much larger Mixed Grill plate. The well-charred lamb fillets, smoky, beautifully tender and layered with spiced flatbread, was the perfect final dish.

So there you have it: a feast of fresh Lebanese cuisine, served with charm and generosity. It's unlikely any diner will ever leave this restaurant with the feeling of "I should have eaten more" – more likely they will feel a second visit is a must.
essence info
Abd El Wahab
1 Pont Street, Belgravia, London SW1X 9EJ
Websites:
ghiaholding.com
andand
www.stephaniebrookes.com
Telephone:
020 7235 0005